Colloquia doctoralia. Antonio Iodice presents "Isabella De Mari Doria (1708-1785). Profile, strategies and risk-attitude of a Genoese patriciate businesswoman"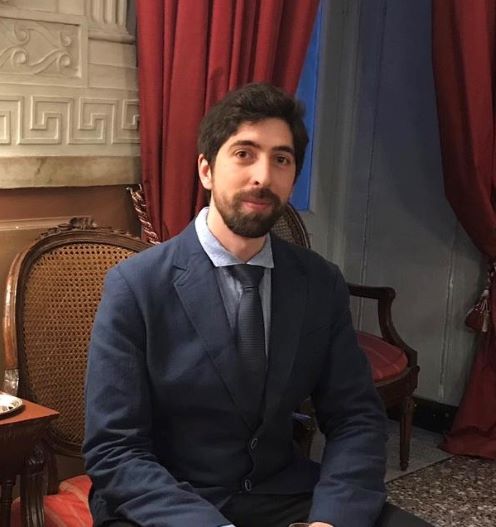 Antonio Iodice presents his paper Investigating the words of consumption, in the colloquia doctoralia.
The webinar will be held on October 26, 2022 at 6 PM and can be followed on MS Teams.